Grow your business
with Vigorant.
Providing revenue-generating digital marketing services to help your company grow and succeed.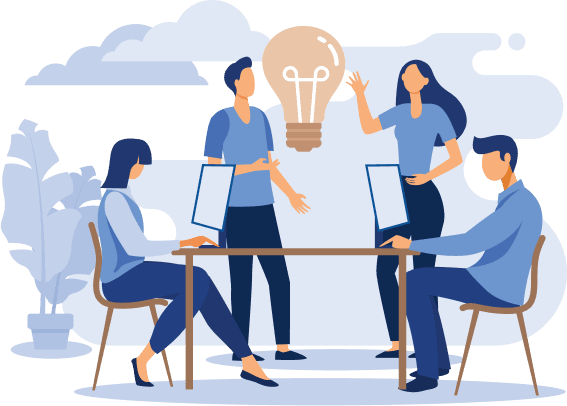 We'll study your business and create an action plan.
Our team will collect data about your business model and create a perfect marketing plan to help you grow.  
2. GOALS SETTING & STRATEGY PLANNING
Creating perfect
advertisement strategy to
achieve marketing goals.
Marketing specialists will develop a result-generating strategy and implement it to help you achieve your goals.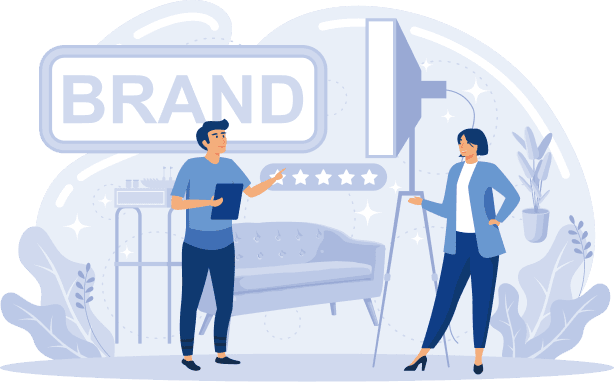 Innovate and implement to
scale your brand
Our team will introduce new branding strategies to ensure your website is seen across digital platforms.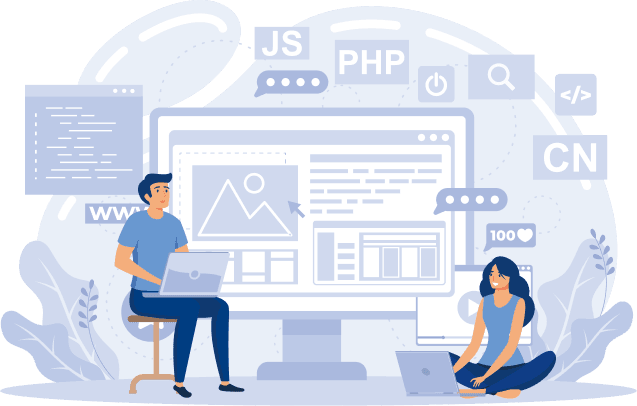 Impressive user-friendly
website design to grow
traffic.
A highly compatible and attractive website will keep your visitors engaged and increase sales. 
Processes that we are doing regularly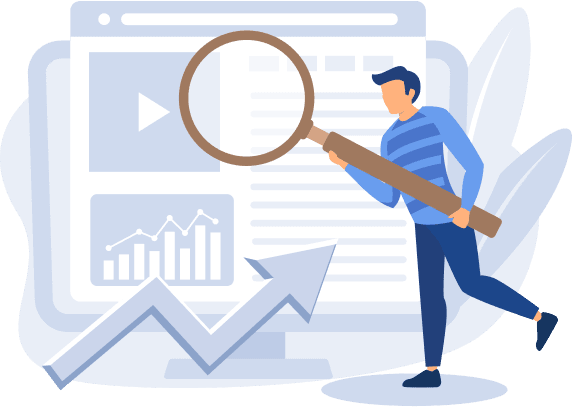 5. Search Engine Optimization
SEO specialists keep your website in the top search results.
Using top-ranking keywords, links, and high-quality content, we will keep your website on 1st page of search engines.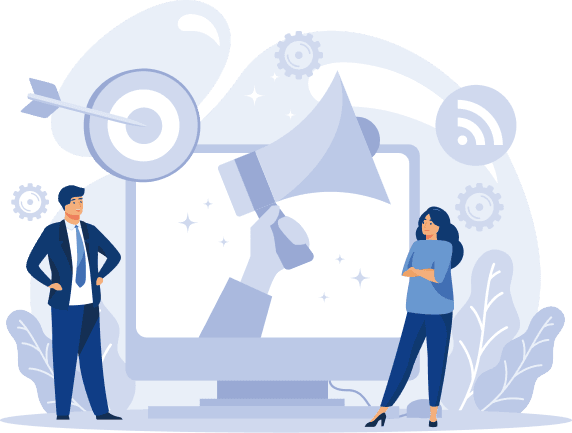 6. SOCIAL MEDIA MARKETING
Increase engagement through social media
We will maintain your positive brand image across all social media platforms to boost conversion rates.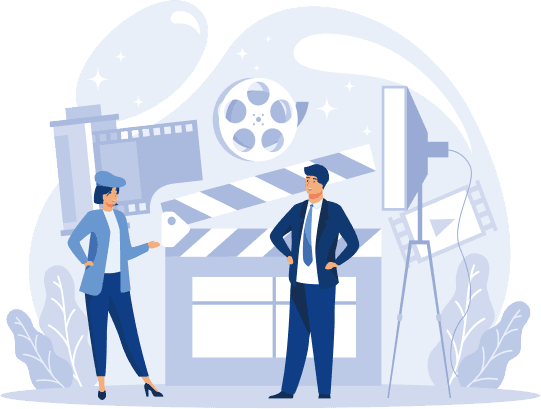 Build strong connections with customers worldwide.
Our team will create high-quality videos to display your brand, products, and services on various video marketing platforms.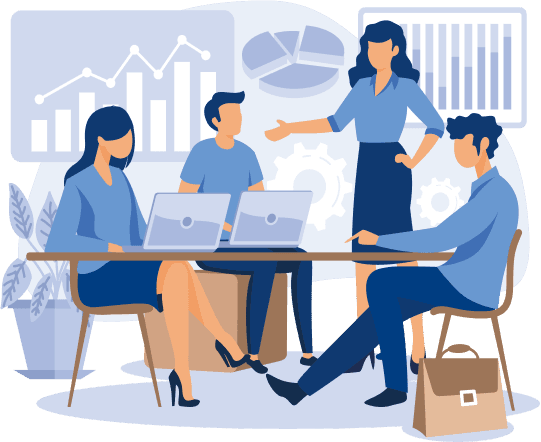 8. MONITORING & IMPROVEMENT
Continuous monitoring to improve results
Experts will regularly monitor various marketing strategies' performance and make improvements for better results.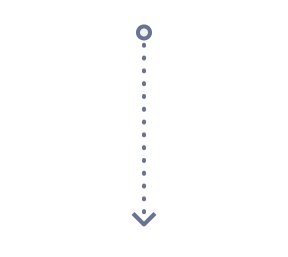 9. RESULT & REPORT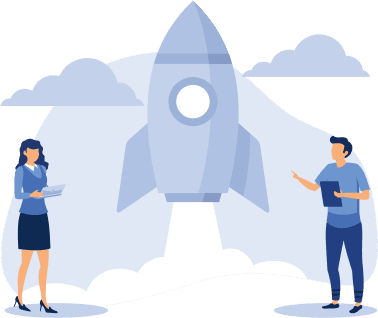 Sharing regular results to
show progress  
Experts will share continuous reports to show which strategies are giving positive results and implement updates accordingly.