For REal Estate
Digital Marketing
Grow your brand through digital marketing. Create valuable real estate content, publish regular blogs and social media posts, craft efficient paid campaigns and more. Increase your audience, establish your name in the real estate industry and stand out from your competition with the help of our digital experts.
Services for Real Estate
Everything you need to
invigorate your business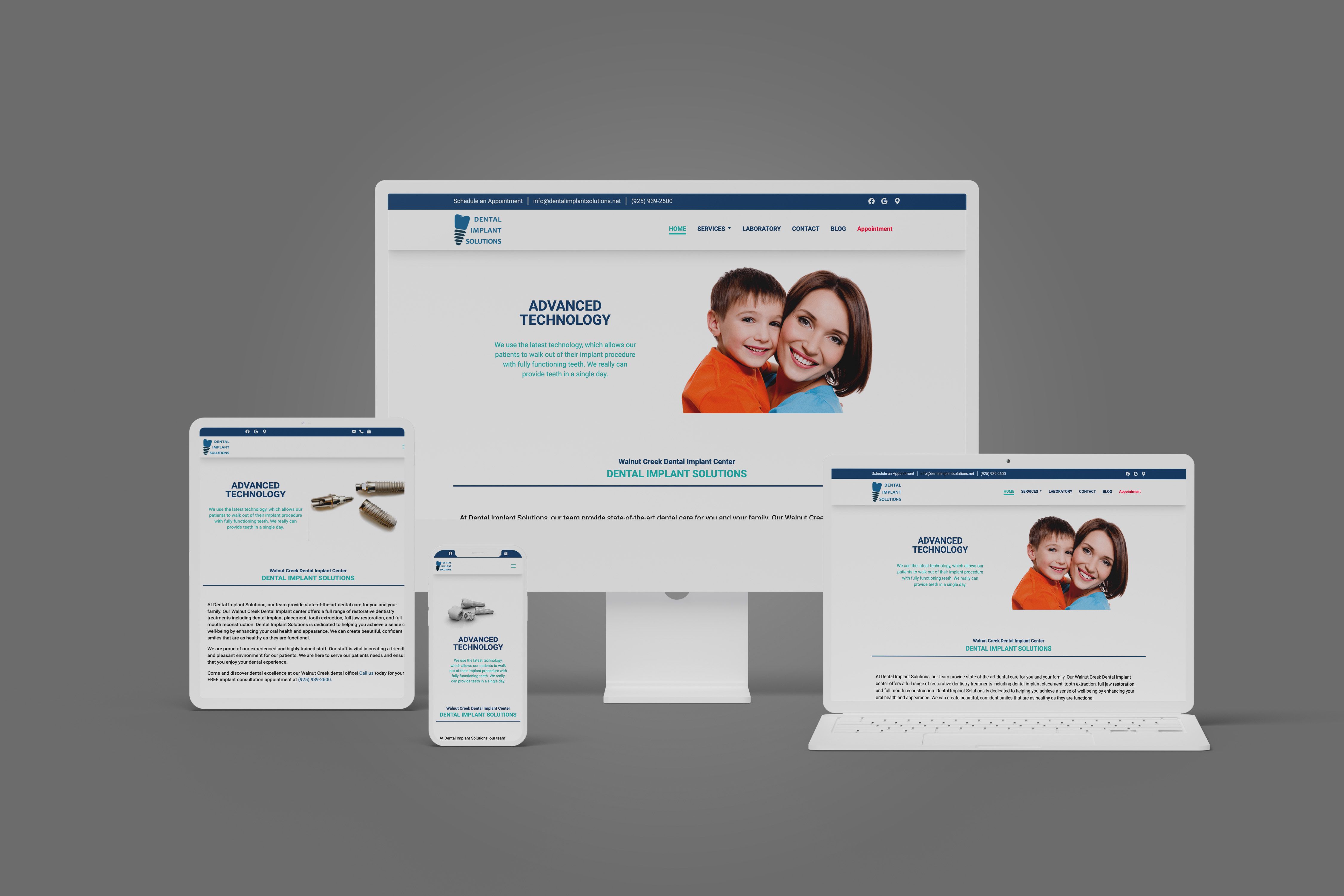 ---
Dental Implant solutions
Dental Implant Solutions and Vigorant collaborated on a website redesign, showcasing expertise in dental implants and im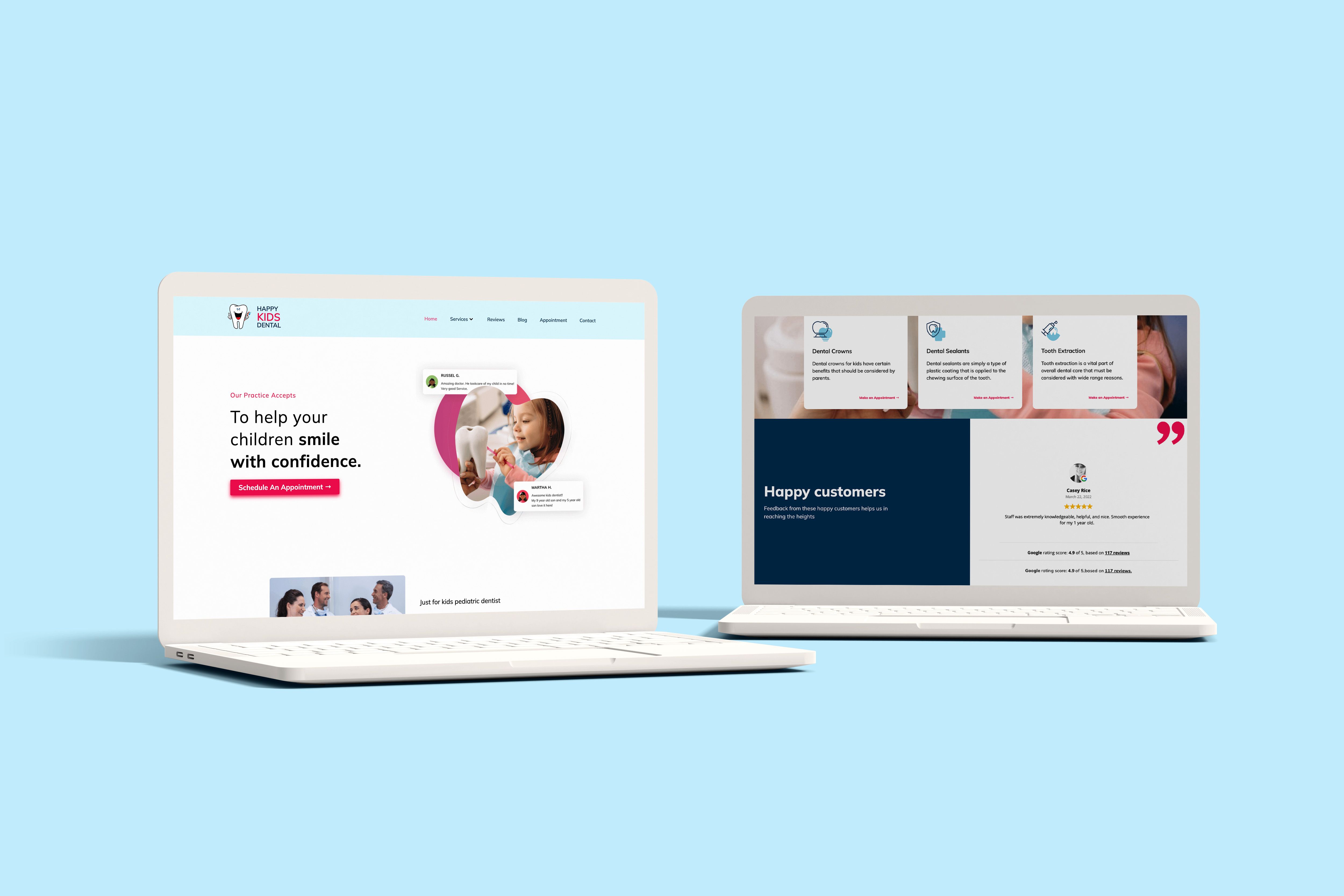 ---
Happy Kids Dental
Our engaging website design for Happy Kids Dental increased appointment bookings and engagement, effectively communicati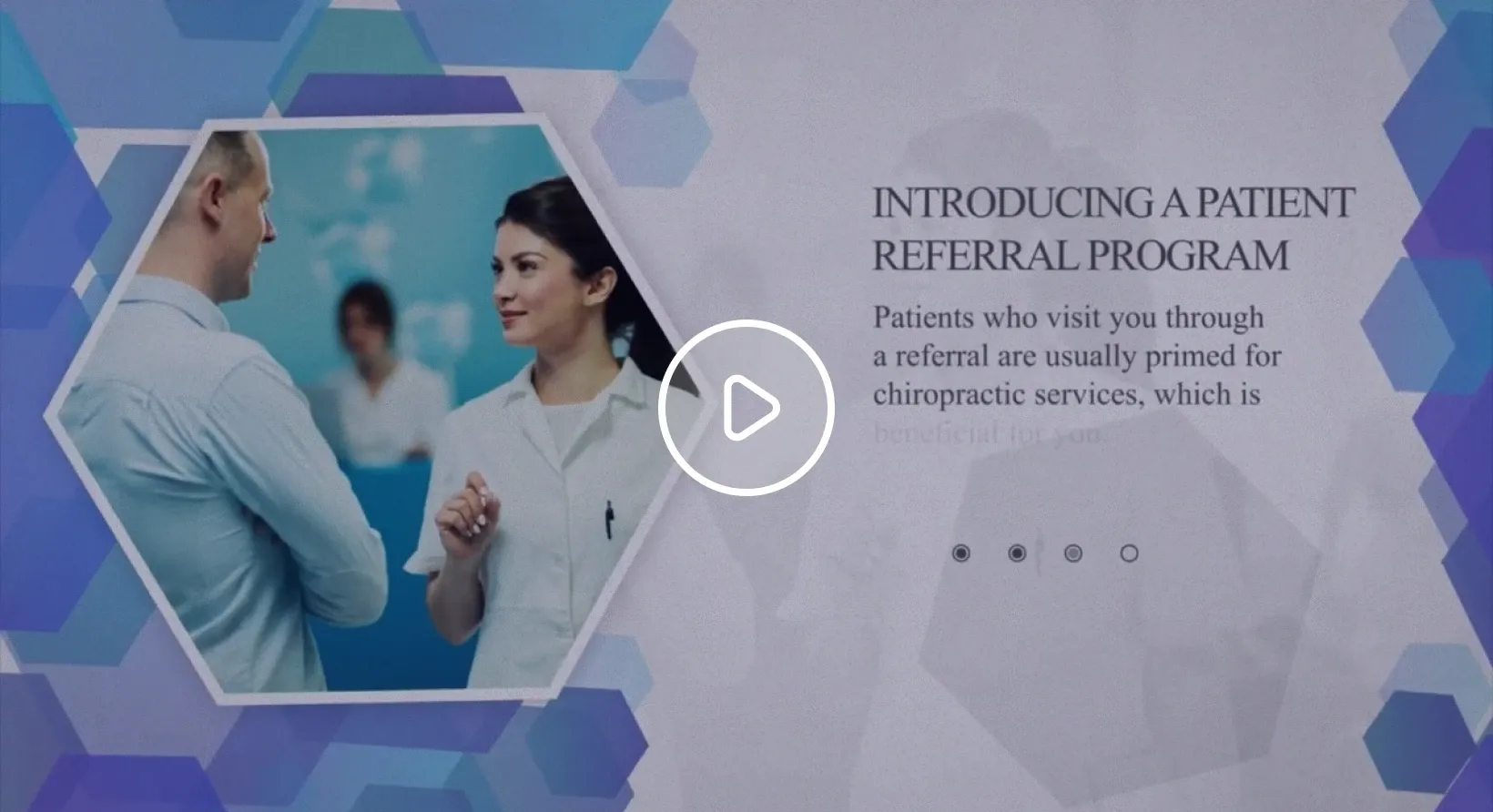 ---
Chiropractic Marketing Ideas to Get New Patients
Vigorant helps chiropractors improve their marketing efforts, attract new patients, and stand out in the competitive chi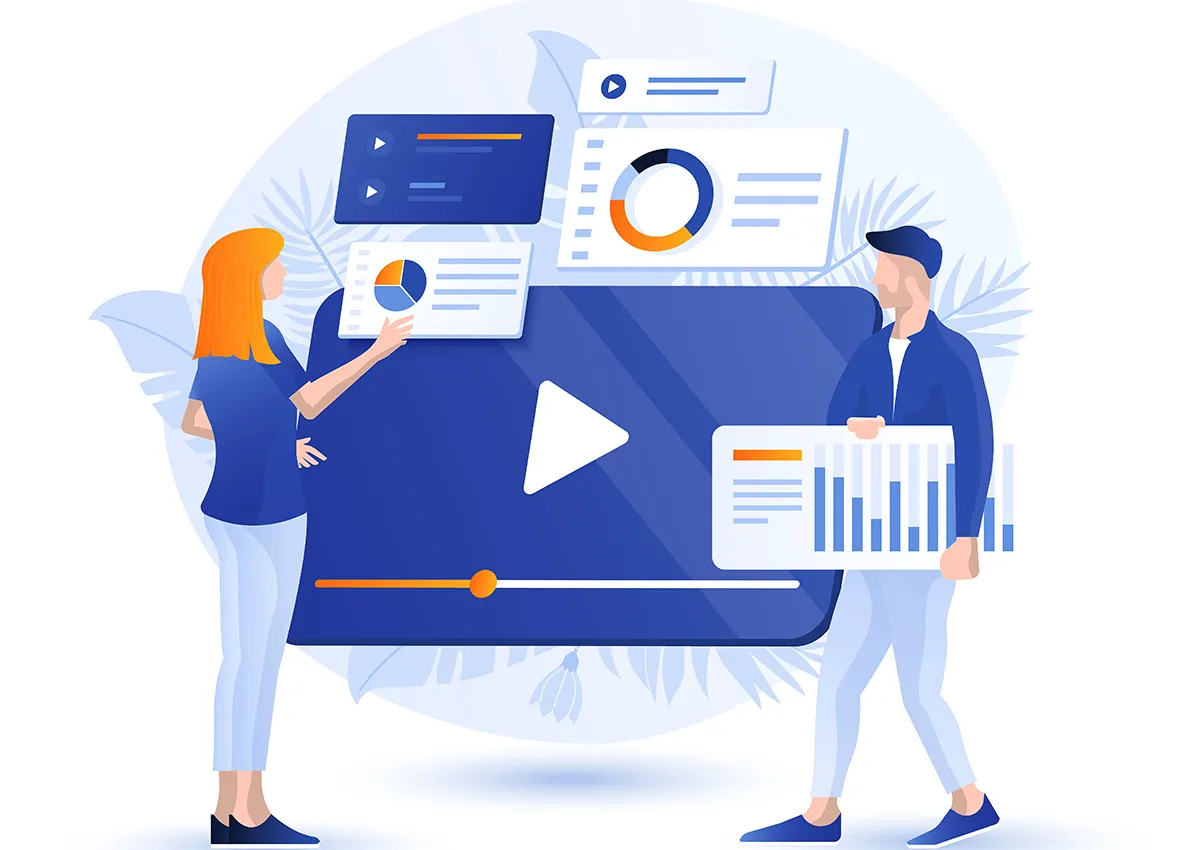 ---
Video Marketing Trends to Watch in 2024 and How to Stay Ahead of the Game
Video marketing trends in 2024 will help businesses capture and maintain viewer attention, increase engagement rates, an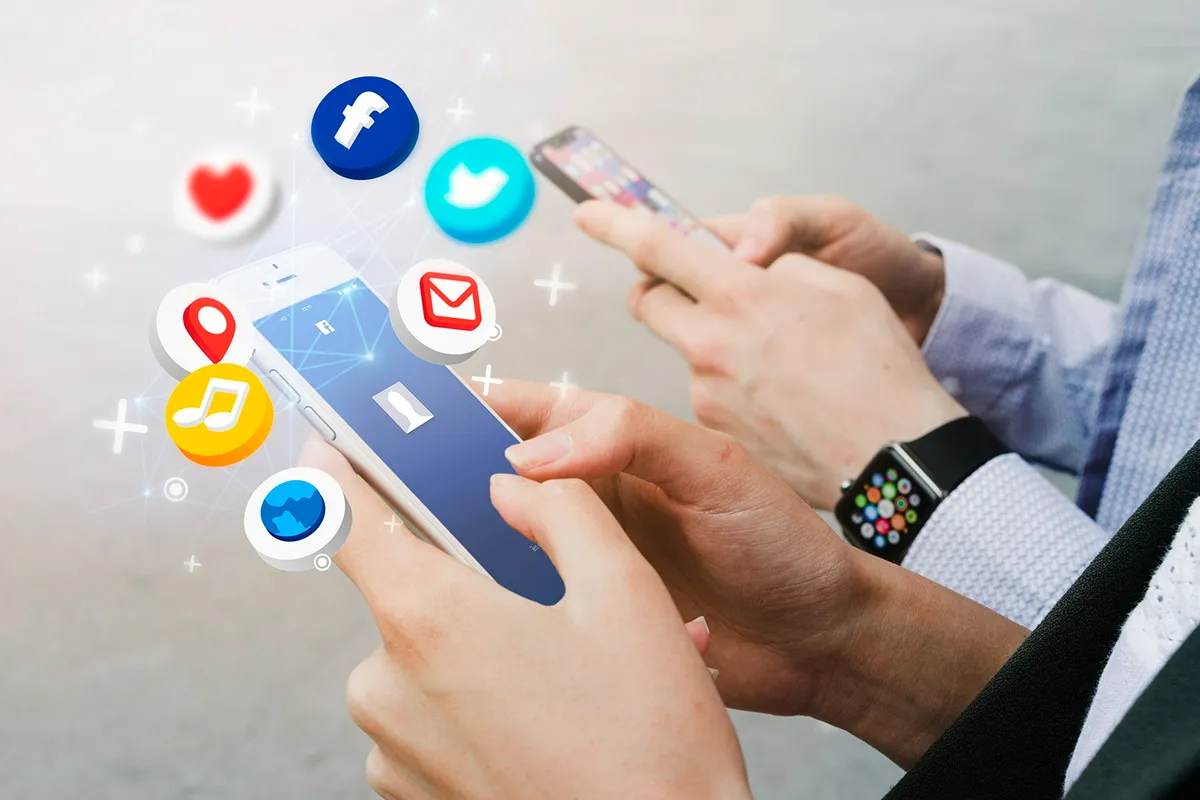 ---
10 Social Media Marketing Trends You Need to Watch in 2024.
Leveraging these 10 social media marketing trends in 2024 will help you captivate your potential audience, develop posit