Chiropractic social media marketing is a lucrative way to grow your practice and reach new patients. Creating purposeful, engaging, entertaining, educational chiropractic social media posts can help build a positive relationship with your audience.
Key highlights:
Most of your potential patients reside on Facebook, Instagram, and other social media channels.

You can connect with your patients through social media posts and improve your bottom line.

Pick your social media platforms wisely and post relevant and engaging content consistently.

Always tie your chiropractic social media posts with your services to get the most out of these.

Stick to purposeful content and a consistent calendar when posting chiropractic social media posts.
It would be best if you learned how to utilize the power of social media effectively to grow your chiropractic practice tremendously.
Importance of investing efforts in social media for chiropractors.
Chiropractic social media marketing is vital to growing and retaining the patient base of your practice. This strategy is essential to draw a consistent new prospects stream to your chiropractic business.
As per a report, about 295 million people in the United States use social media as of 2021. It represents approx—75% population of the country.

According to Sprout Social, about 55% of people learn about a new business via social media.
These statistics indicate that social media platforms have a large potential audience for chiropractors to attract. To reach a wider audience, social media for chiropractors is imperative.
Social media for chiropractors is essential for multiple reasons, including:
Showcase your chiropractic expertise
Social media marketing for chiropractors helps in showcasing your expertise and services. Sharing news, process images, behind scene videos on your chiropractic social media profiles will attract more attention to your practice.
Drive engagement
Chiropractic social media posts are beneficial to drive engagement through likes, direct messages, and comments. This practice helps develop and maintain a positive relationship with your prospects.
Let more people find your practice
Your social media presence can make it easier for more people to find your chiropractic practice. A majority of your target audience is present on social media platforms. Promoting your chiropractic business here will undoubtedly benefit your bottom line.
Top social media tips for a chiropractic business.
Social media channels are a big platform with millions of active users daily. Social media marketing for chiropractic businesses has become competitive and complex as more practices utilize social media.
Here we have some effective tips for guaranteed social media success:
Set SMART social media goals
Keep your social media for chiropractic goals SMART. These have to be:
Specific

Measurable

Attainable

Relevant

Time-specific
Start by asking a simple question yourself, why do you want to use social media for your chiropractic business? A clearer answer will let you make a more robust social media strategy.
Setting the right goals is crucial for it to accomplish. An adequately created social media strategy can bring plenty of opportunities for chiropractic practices. This practice will let you get closer to what you want to achieve.
Post what makes you special
Start by telling people what makes your chiropractic business unique. Here are the elements you can post about yourself:
State your chiropractic practice in a way to engage people. For example, make it sound special if you are talking about any chiropractic services deal you offer. Include catchy CTAs in your post and relevant images, and say it's a limited-time offer to create urgency.
These other things will make you stand out from others.
Consider special features or strengths of your chiropractic service that others don't have. Use these in your social media posts to make a difference.
Post content consistently
Post consistently on your chiropractic social media profiles, as it is essential to keep your followers engaged.
People love hearing from you from time to time. They will keep looking forward to hearing from your side. So, create a proper posting schedule and stick to it. This practice will grow the trust of people in your practice.
Important Note:
Posting content on your social media at the right time is also essential. Posting at the wrong time will impact your posts' effectiveness significantly.
To reach most of your audience, post when they are most active. Posting around that time will give your chiropractic practice more exposure and help you to engage more people.
Creating purposeful content and avoiding advertising your business is essential to enhance your organic reach.
Factors that make a great chiropractic social media post vary from channel to channel. A few basic principles you must adhere to include:
Each post you put must provide value for your viewers.

Prefer posting a compelling mix of content to keep your viewers engaged with your chiropractic business.

Use different types of content to add versatility to your timeline.

Share news behind the scene videos of your services, your business images, etc., to attract the attention of your potential patients to your practice.

Find ways to connect with your patients, family members, and friends by adding entertaining and educational content on your social media handles.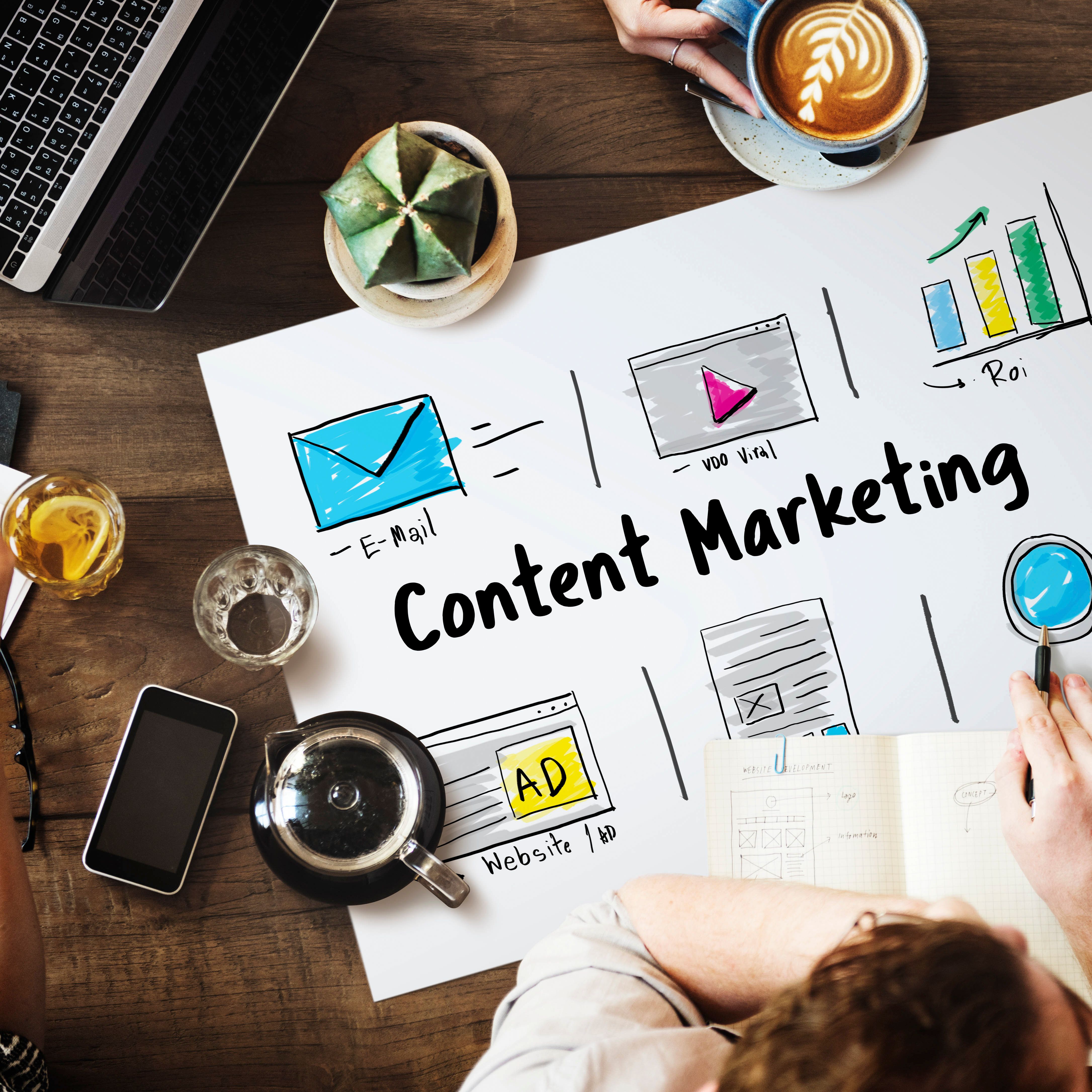 All these practices will ensure that you connect with your potential patients effectively. They are gaining information and tangible benefits with the information you share. Your content must affect their lives.
Be creative with the posts you share
Creativity runs longer on social media. Being repetitive on your social handles will push away your audience.
Consequently, you will lose engagement on your posts, affecting your chiropractic social media marketing efforts.
Getting people's attention on social media is more complex than ever. An efficient way to get around is to try out new things regularly.

Keep experimenting with description, CTAs, post format, and content type.

Look out for your successful competitors to have some references.
You might find something that can also work for your chiropractic business.
Connect your posts with your practice
Each great social media post must tie its content to your chiropractic practice. Always add essential information about your chiropractic business in the post's description.
Whenever possible, provide a quick way for your prospects to reach the chiropractic business and make an appointment.
Important Note:
You will have various post types when it comes to social media posts. Posting shareable content is one of the most effective characteristics to consider here.
It will make your post spread across social networks very quickly.
The exposure to your chiropractic practice will include multiple rapidly. For example, if you offer a unique chiropractic service, you want more people to know. Then create a sharable post and encourage your followers to share it with friends and family.
Most importantly, offering a giveaway or deal with a post will drastically improve your post's shareable quality.
Verdict
To make the best out of your chiropractic social media marketing practices, you must know how to build a strong social media for chiropractors' strategy. It would be the best way to stay connected with your patients and help them to make more informed decisions.
Resource:
How To Innovate Your Chiropractic Practice to Stand Out From The Crowd?