SEO and digital marketing for chiropractors have become more important than ever. These are important to establish your chiropractic business' online presence and attract more patients.
Important Points:
Consistency, patience, and creativity are keys to a successful SEO strategy for chiropractors.

With the help of on-page and off-page SEO practices, you can bring your chiropractic business to top SERPs positions.

Your conversions will likely improve if you create and stick to an efficient SEO plan.
Why is SEO a vital aspect of digital marketing for chiropractors?
SEO is a crucial chiropractic marketing aspect that can potentially drive about 51% of your website traffic.
An effective SEO strategy comprises different strategies. These include high-quality keyword research to well-optimized site content, creating backlinks, ongoing review management, etc.
All these elements are essential to get your chiropractic website higher in SERPs.
SEO matters the most for every chiropractic marketing strategy because:
Websites present on the first page of SERP get 95% of overall clicks.

About 90% of people believe in online reviews when choosing a new chiropractic practice.

Similarly, approx. 90% of people look for your business on Google Maps.

Above all, updated SEO practices are essential to managing your site for ever-changing search algorithms.
SEO for chiropractors is a Long-term Strategy
SEO combines different tactics that help you get higher ranks in search results.
About 75% of users never go beyond the first search results page. Fortunately, SEO practices can help you position yourself on the first page of search results.
SEO for chiropractic helps to:
Manage a website that's easy to use.

Provide website visitors with engaging and valuable information.

Encourage search engines' ranking.
Moreover, once you have achieved your chiropractic marketing goals with SEO, you'll continue to get new leads, traffic, and more clients to your website. It is more accurate if you maintain your SEO efforts.
Unlike paid ads, SEO benefits your chiropractic practice in the long run. It doesn't require continuous money investment to maintain its results.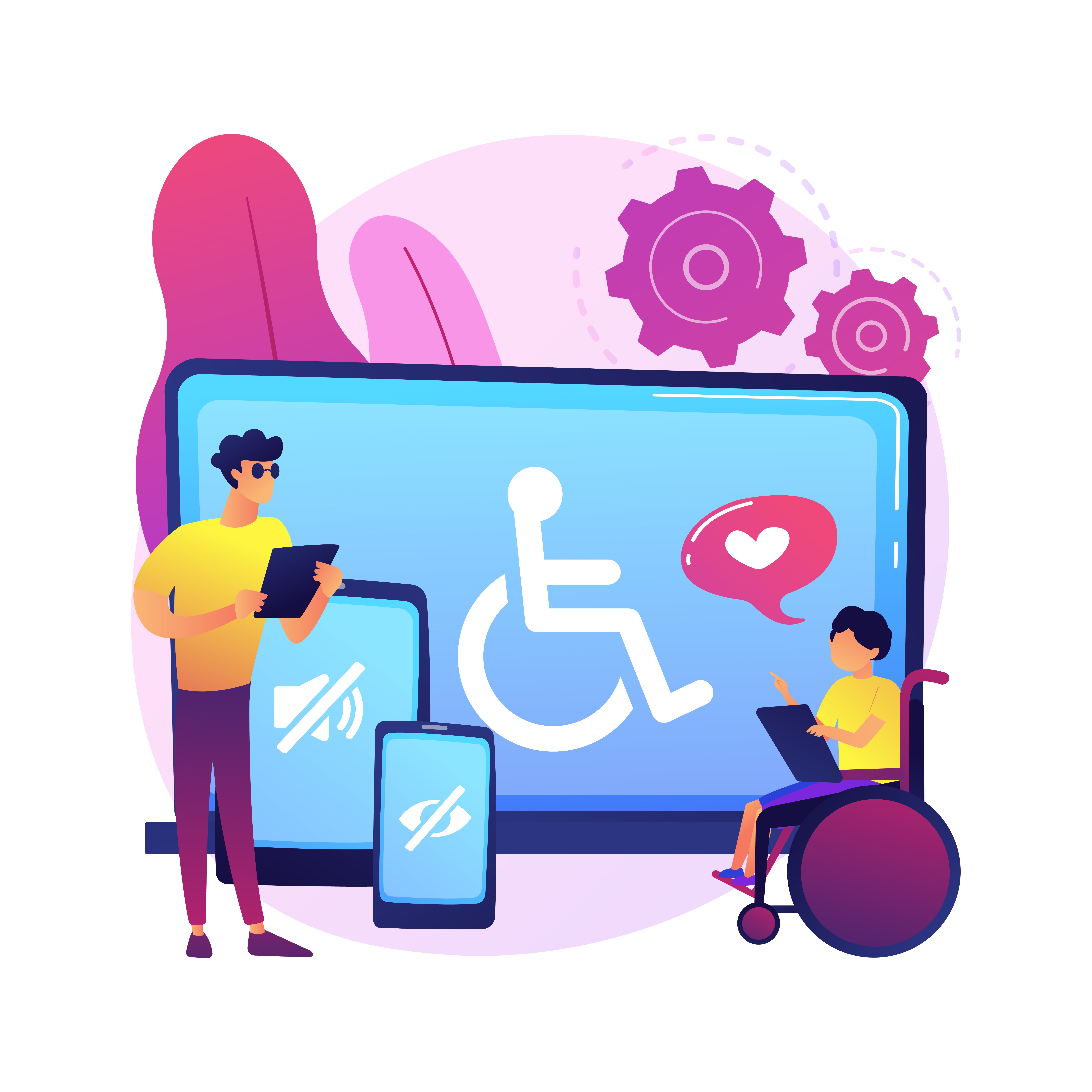 The definitive guide to SEO for Chiropractic Businesses
The primary goal of chiropractic SEO marketing is to get new patients at your door. Here are some essential aspects of SEO for chiropractic businesses to practice:
Keep your chiropractic Website up to Snuff
An up-to-snuff website is imperative to create a strong impression in the expansive internet world. Use an outstanding web host to keep your potential patients from clicking away.
Also, you must have the following information on your chiropractic website:
Add detailed clinic information.

Keep your location and contact information updated.

Add details about your office staff and chiropractors' bios

Tell your visitors about the services and deals you offer.

Add your social media links to your site.
Offer a live chat option to make contacting you easier for your patients. You can also add a chatbot for quick queries.
Invest more efforts in Keyword Research
Keyword research is the core of your SEO strategy. It identifies the terms and phrases your prospects are actively searching for.
So, you must research and add the right keywords to your site content to appear in search results.
Moreover, your targeted keyword list will also shape your website content. There are different ways to research the right keywords for your chiropractic practice. These include:
Google Keyword Planner is an efficient tool that allows you to add a search phrase and see the number of people searching it.

Use Google suggestions to get keyword suggestions and find relevant keywords for your chiropractic practice.

Google Trends can let you identify the popularity of a keyword or phrase for a certain period.
In short, there are plenty of tools available that can assist you in the keyword research process. The right keywords will get your website to the right people. So, be wise with your keyword research strategy.
Bonus Tip:
Always use a mix of relevant keywords, long-tail keywords, and semantic keywords to make the most out of your SEO efforts.
Add educational, well-optimized, and engaging content
Just like any other industry, content is vital for chiropractors too. Your content must be optimized, relevant, high-quality, and informative.
You must keep your chiropractic content updated, well-structured, genuine, and free of grammar and spelling mistakes. Keeping your content fresh will show search engines that your site is relevant and active.

Always add a mix of visual and textual data to engage your audience more effectively. Use a combination of videos, images, and blog posts to drive and engage more traffic on your website.

Add keyword-rich descriptions and titles to your content to make it searchable. It will make it easy for help engines to know about your content. Consequently, the chances of it appearing in relevant searches will increase.
Content is essential for improving your SEO and giving an excellent impression to your site visitors. SEO-optimized content will provide you with plenty of organic traffic and improve conversions, as these are the people who are actively searching for your services.
Get high-quality Backlinks
Backlinks are the links that you get from other websites. Having more backlinks means an increased likelihood of higher ranking on SERPs.
Backlinks are a vital ranking factor as these present search engines that your chiropractic website is relevant and popular. You can get high-quality backlinks in a few different ways. These include:
Guest Posts
Find possible guest post opportunities in your niche. Reach out to high-authority websites that accept guest posts. Pitch three different ideas. Once your guest post ideas are accepted, create value-added content for the site.
Create infographics
Infographics are great for creating valuable backlinks to your website. Infographics are engaging, easier to understand, and sharable.
The demand for infographics has risen because people love visual data more.
Create an information-rich infographic with unique and interesting facts for your audience. Encourage your audience to give feedback on it. If they like your infographic, they'll know what to do.
You can also spy on your competitor's link-building strategy. This practice will let you create a clever link-building plan.
Use tools such as Google Analytics to measure the success of your SEO efforts. Checkout essential metrics, including:
Measuring your success is essential to fine-tune your SEO strategy more effectively.
For chiropractors, SEO is important for their online visibility, improved organic reach, and bottom line. If you don't appear higher on SERPs, your business will suffer.
Other important SEO for chiropractic aspects include:
Creating and optimizing Google Business Listing.

Optimizing your website for mobile users.

Optimize the loading speed of your website.

Local SEO practices are imperative for chiropractors.

Don't forget to optimize and add visual content to your website to increase engagement.
Develop an efficient and effective SEO strategy for your chiropractic business to get more visitors to your site and patients in your practice office.
Resource:
SEO Helps Your Website to Attract More Higher-Quality Clientele