Grow your practice with our experts
Browse our infographics, videos, ebooks and invigorate your business with us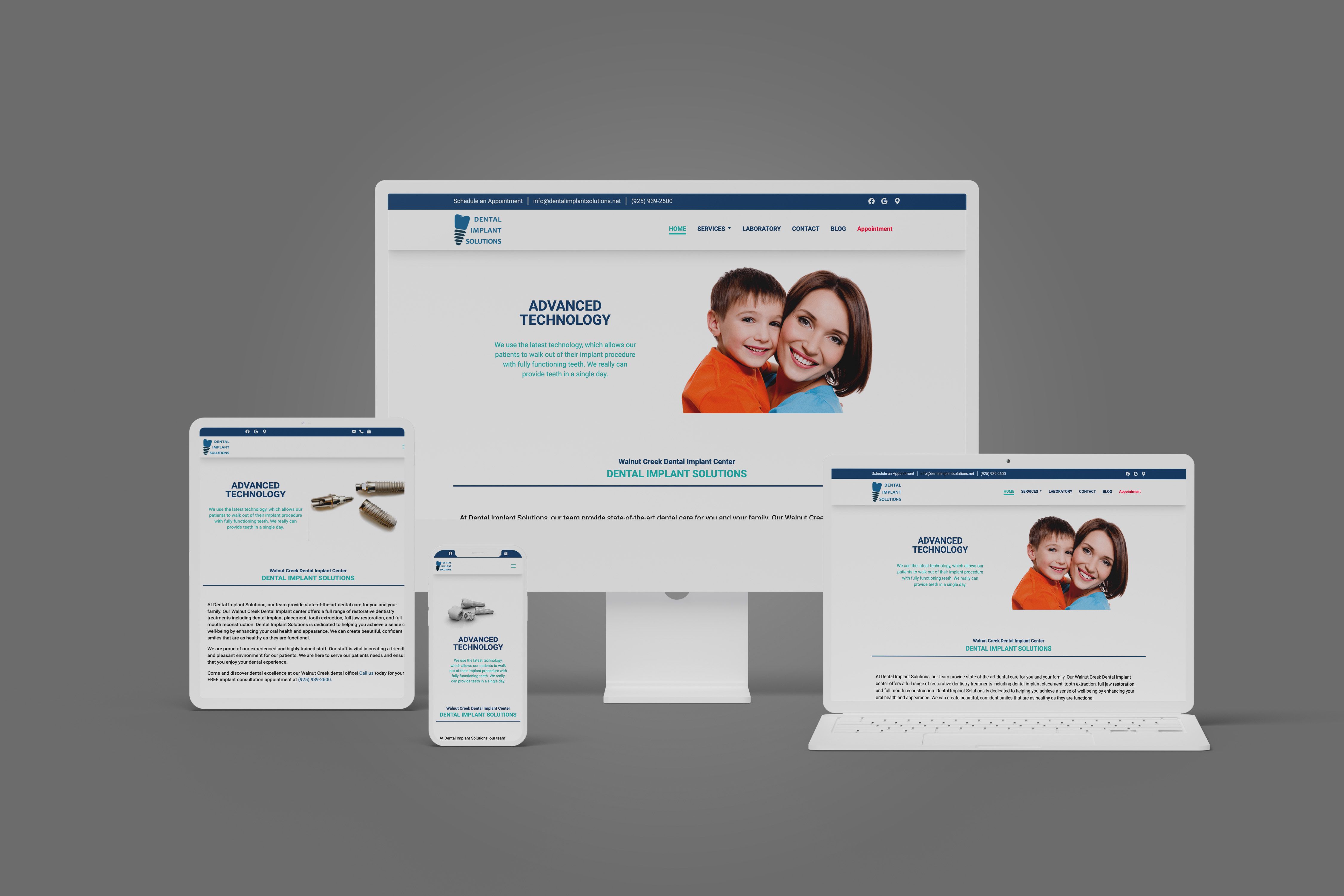 ---
Dental Implant solutions
Dental Implant Solutions and Vigorant collaborated on a website redesign, showcasing expertise in dental implants and improving patient experiences in Philadelphia with easy navigation and online appointment scheduling.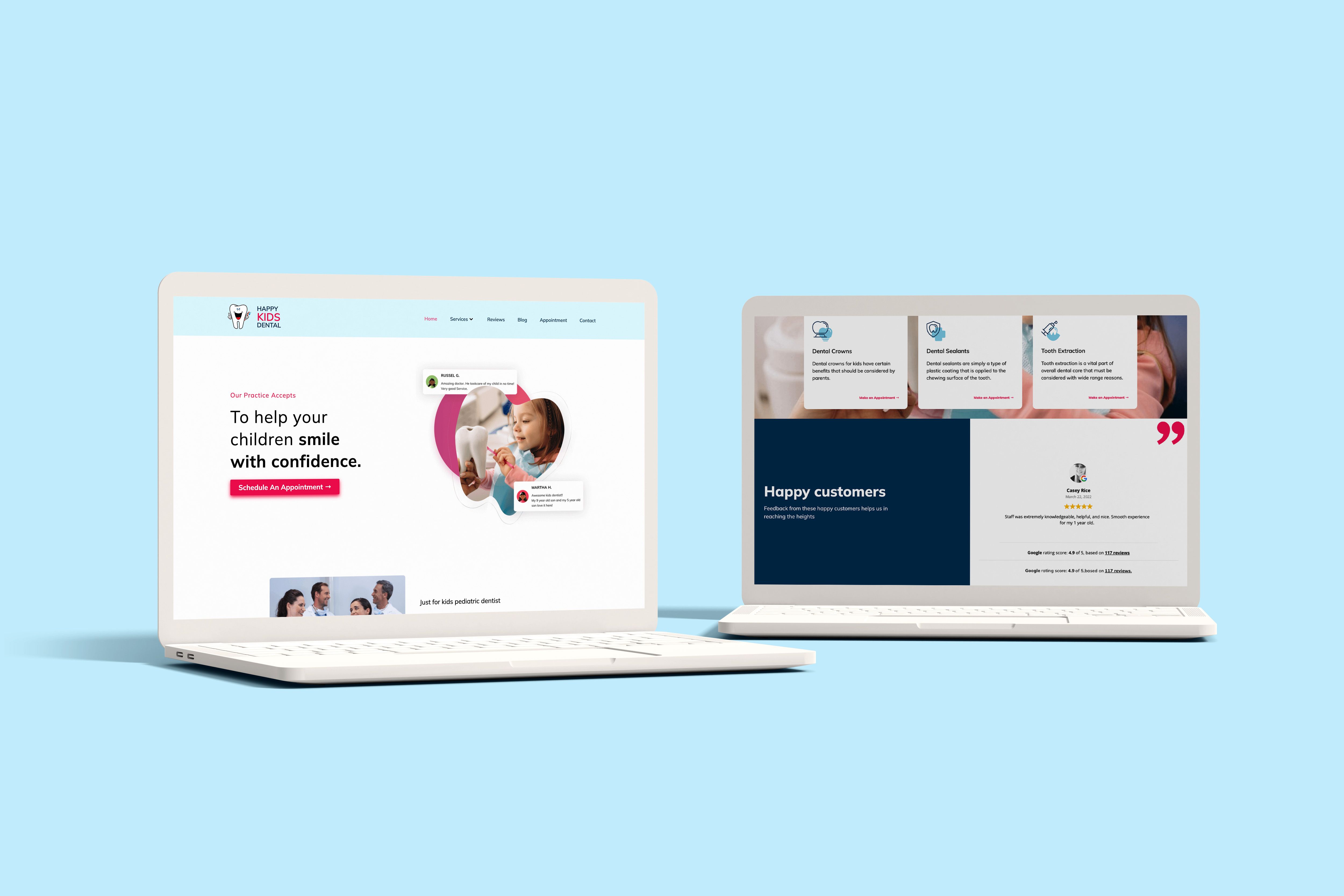 ---
Happy Kids Dental
Our engaging website design for Happy Kids Dental increased appointment bookings and engagement, effectively communicating specialized pediatric dentistry services to parents and children.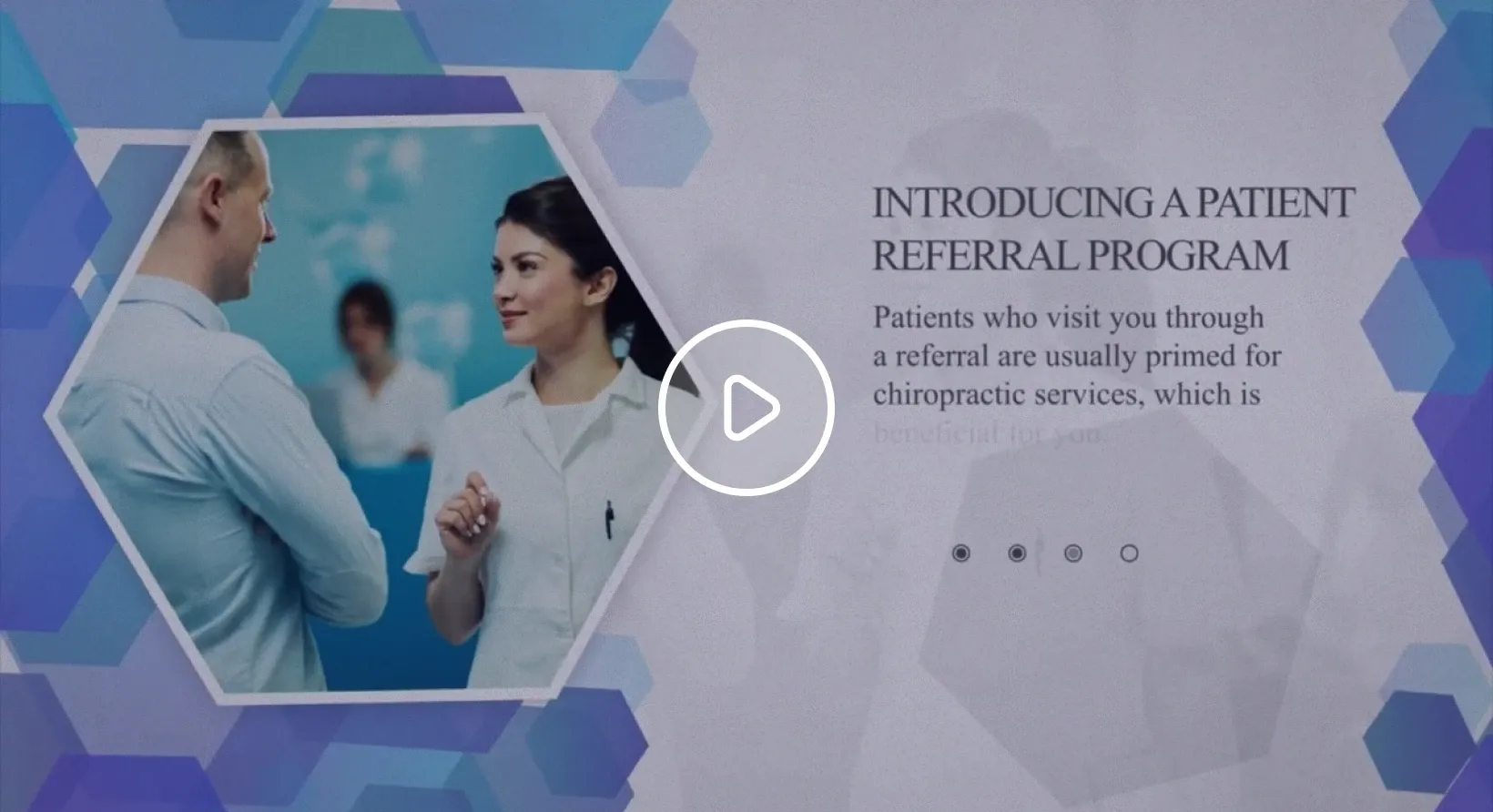 ---
Chiropractic Marketing Ideas to Get New Patients
Vigorant helps chiropractors improve their marketing efforts, attract new patients, and stand out in the competitive chiropractic industry through online business listings, website optimization, powerful content creation, and effective branding strategies.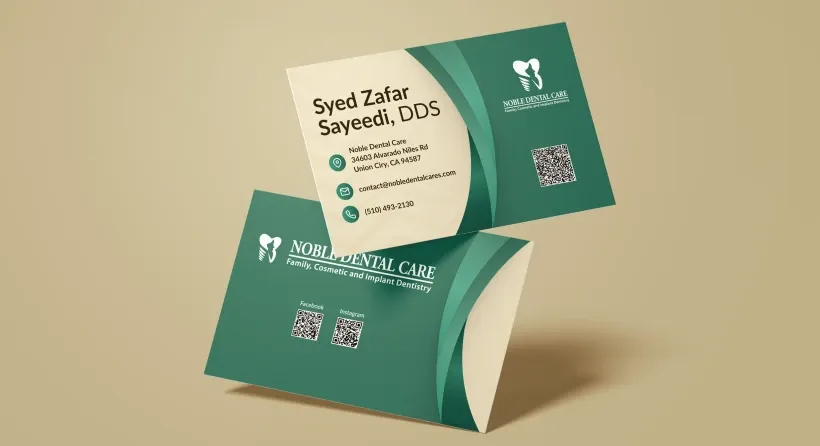 ---
Business Card for Noble dental care
Our business card design for Noble Dental Care effectively communicates their commitment to exceptional dental care, attracting and retaining patients with a strong brand identity.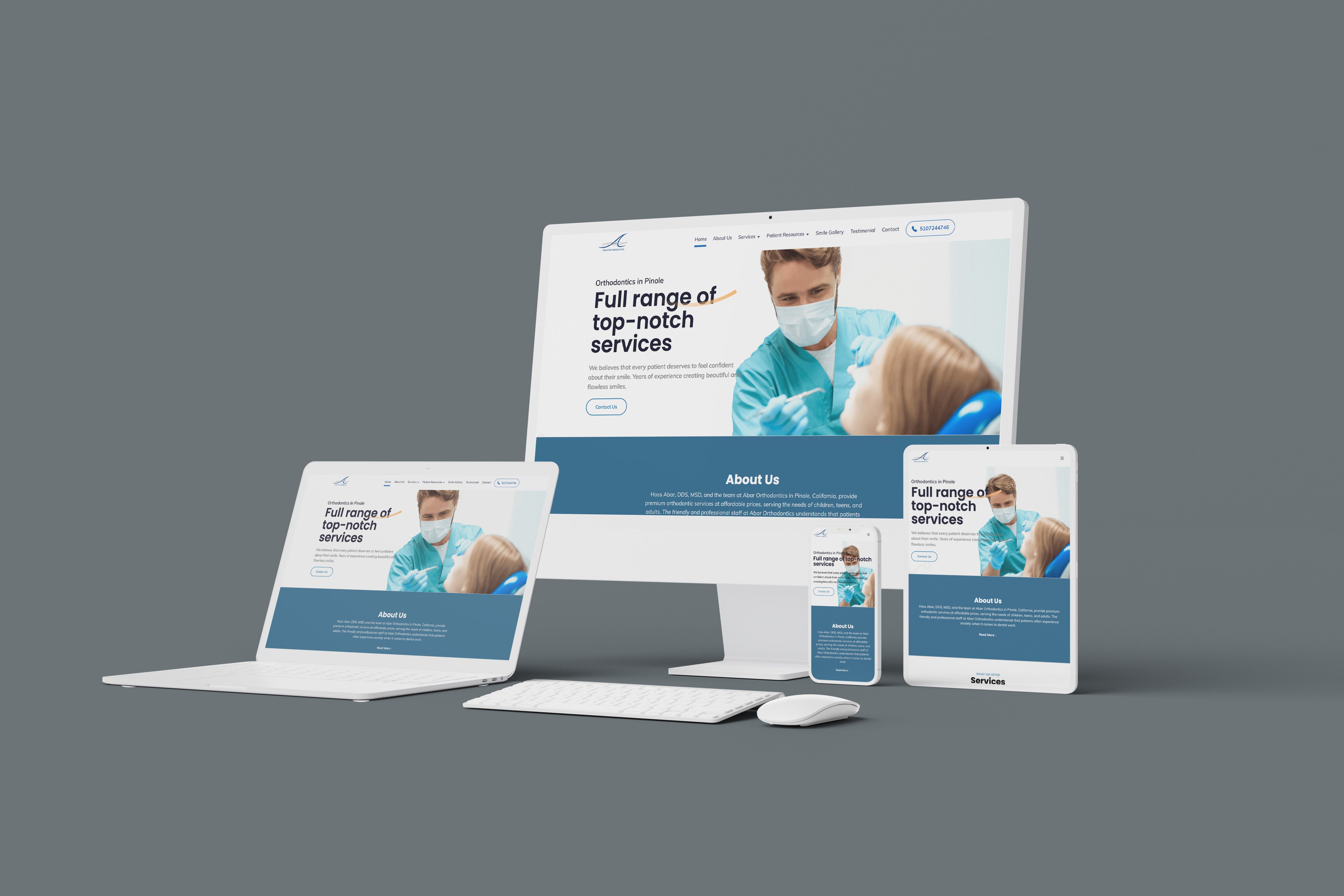 ---
Abar Orthodontics
Vigorant's website design has significantly impacted Abar Orthodontics' business. The new website has helped to increase the practice's online visibility and attract new patients.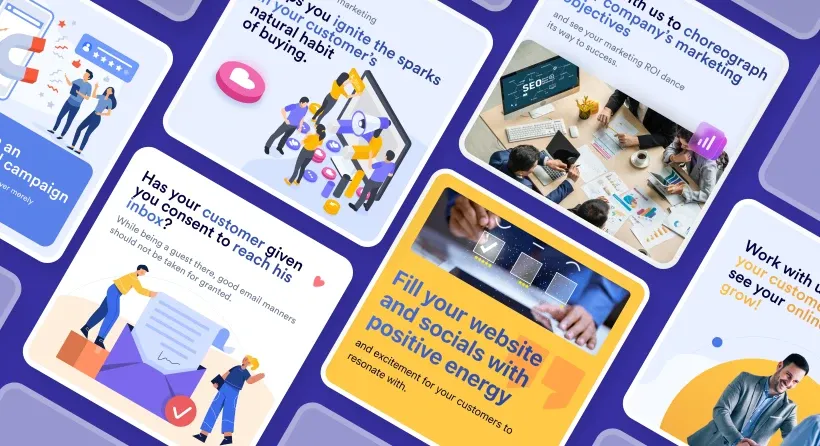 ---
Social media art
Vigorant's captivating social media art and strategic approach helped a technology startup boost engagement, increase website traffic, and enhance brand recognition and customer loyalty.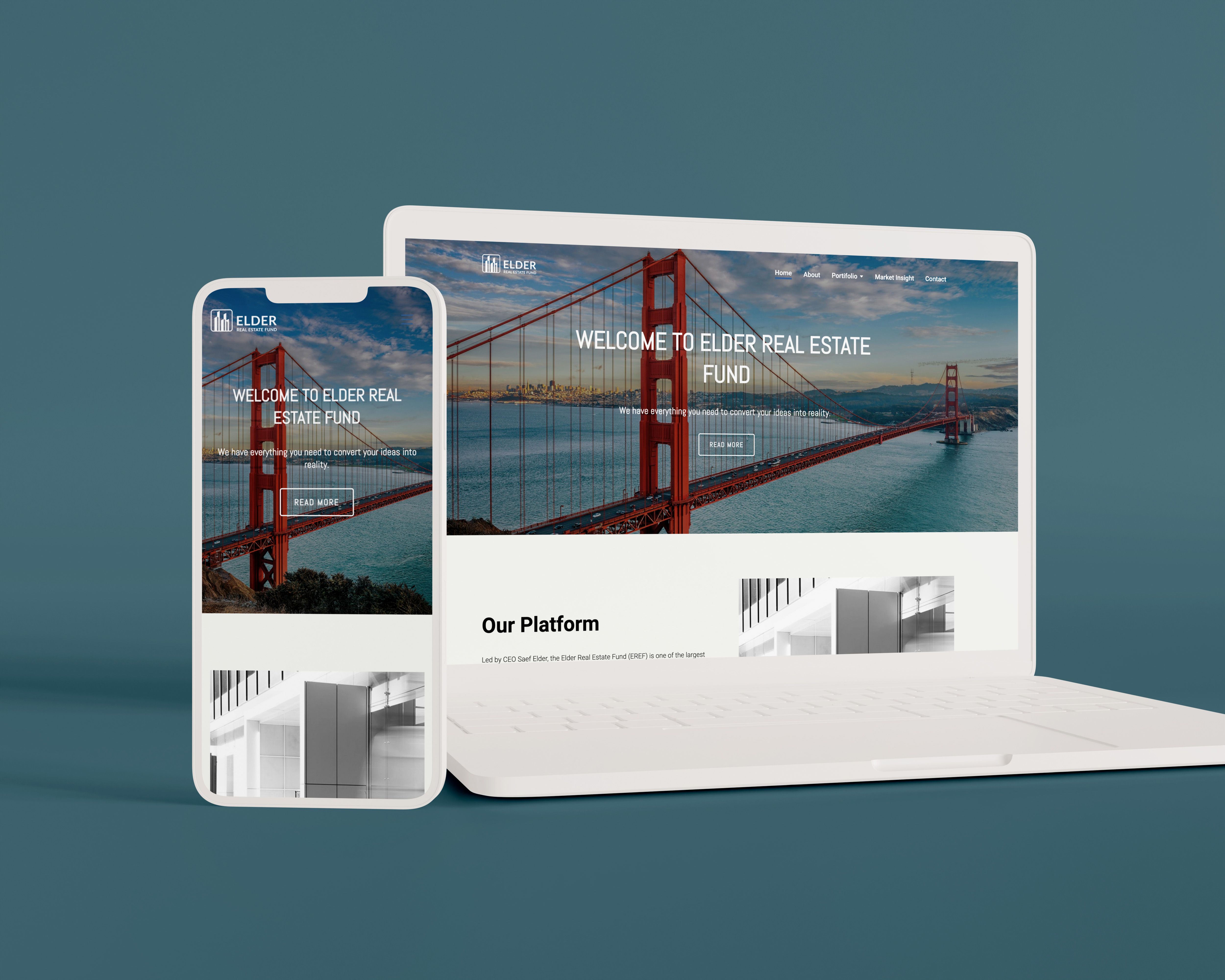 ---
Elder Real Estate Fund
Vigorant's web design services helped Elder Real Estate Fund create an appealing and user-friendly website, attracting new investors and establishing a strong online presence.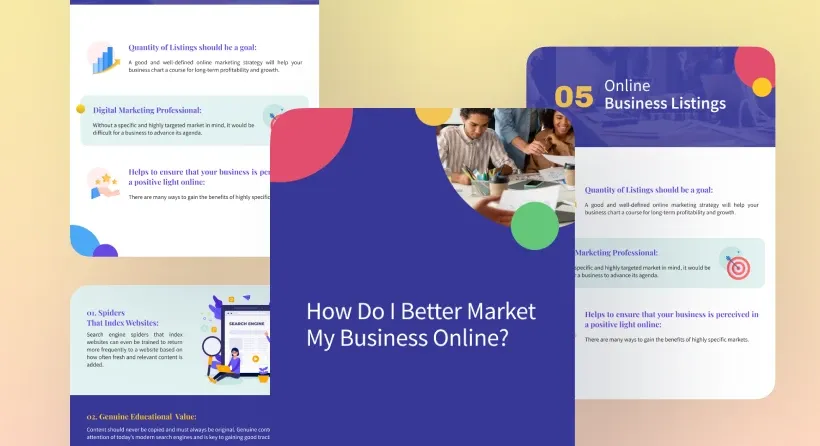 ---
How do I better Market my business ?
Vigorant's innovative digital marketing strategy helped a company establish a robust online presence, drive targeted traffic, and achieve higher ROI through website redesign, content strategy, PPC campaigns, and optimization techniques.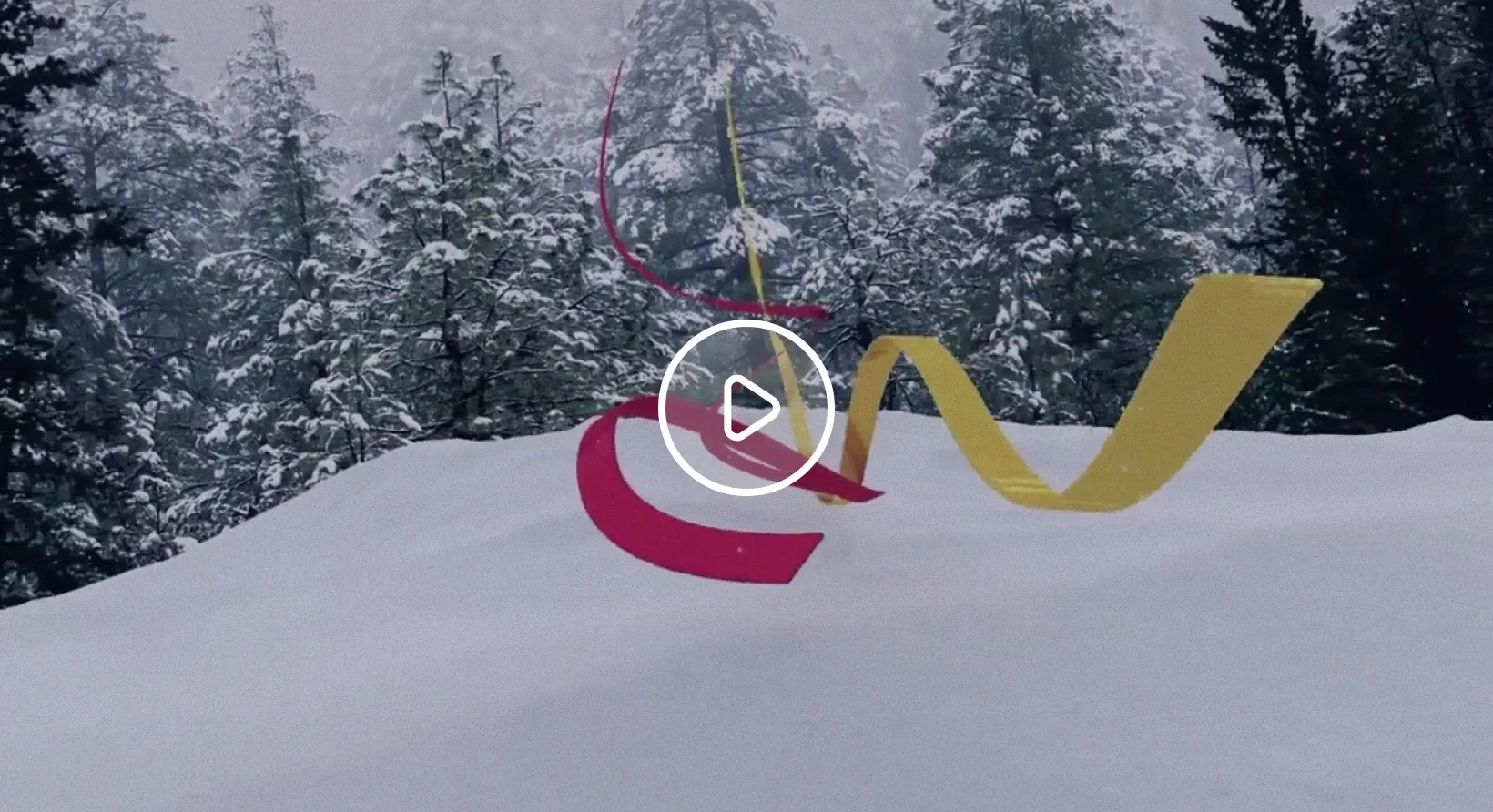 ---
Christmas Celebration
Join us as we capture the essence of Christmas through cherished traditions and heartwarming moments.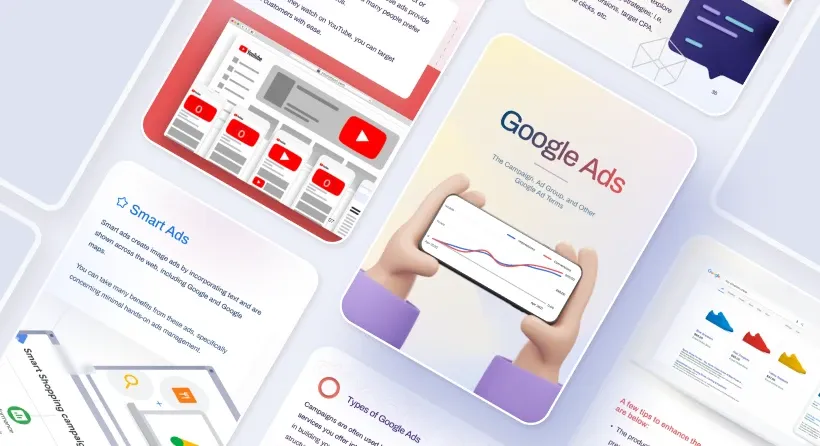 ---
Google Ads
Vigorant's ebook provides practical tips and strategies to maximize your Google Ads campaign, increase online visibility, and generate targeted traffic for your business.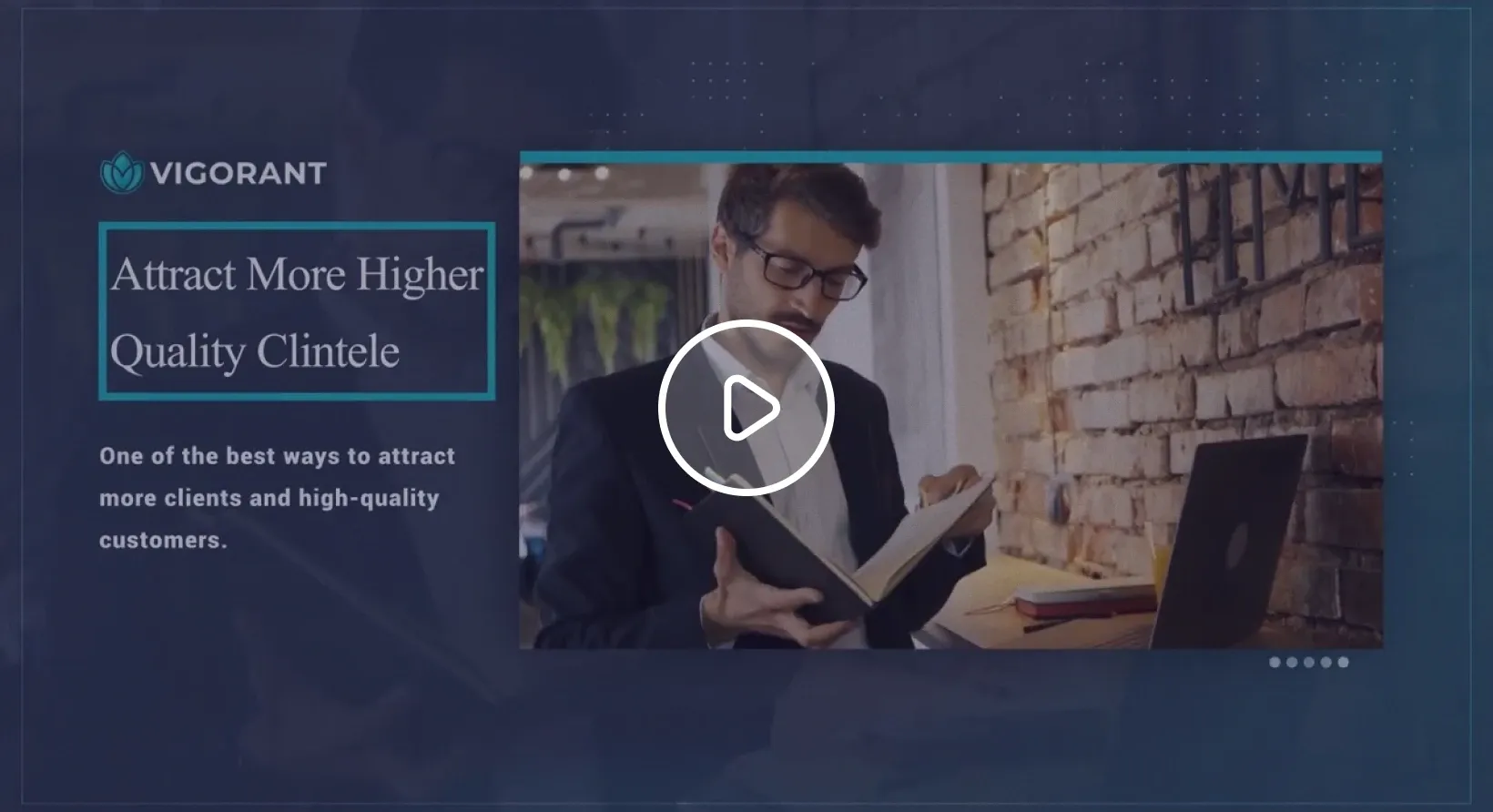 ---
How does SEO help your Website attract more Clientele?
Vigorant helps businesses to improve its search engine rankings and online visibility through a customized SEO strategy, resulting in impressive results and success in the competitive digital landscape.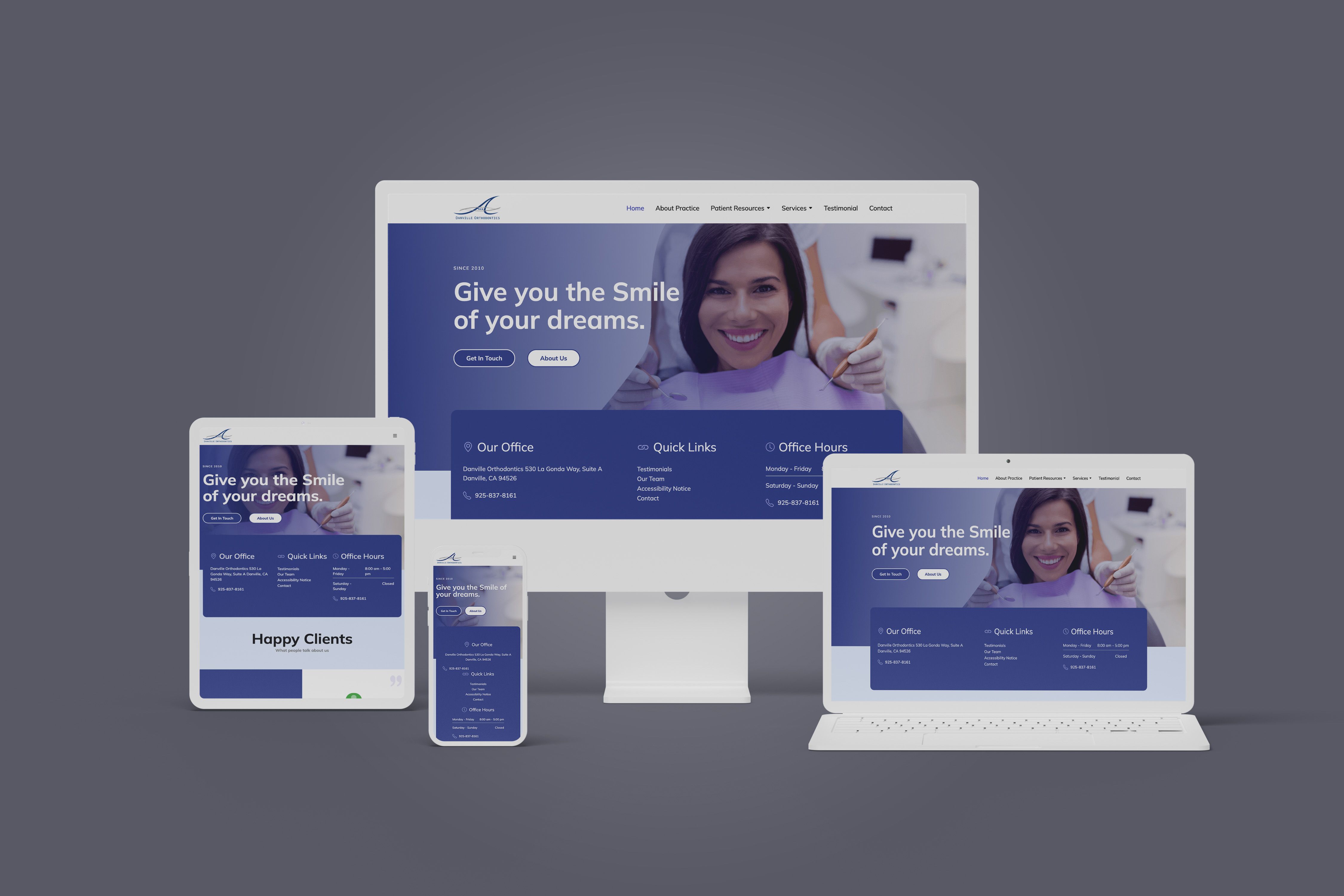 ---
Danville Orthodontics
Vigorant worked closely with Danville Orthodontics to understand their unique needs and goals and to design a website that would be engaging and informative for their patients.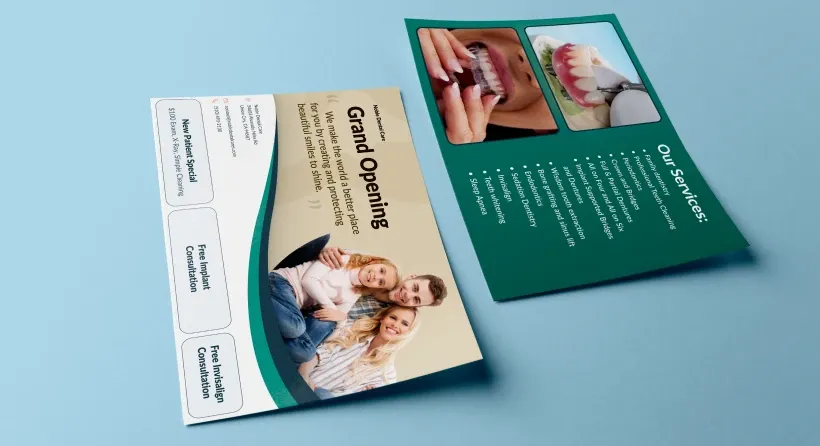 ---
Flyer for Noble dental care
Vigorant's eye-catching flyer design for Noble Dental Care successfully attracted new patients, increased clinic visibility, and established them as a leading dental clinic in Arizona.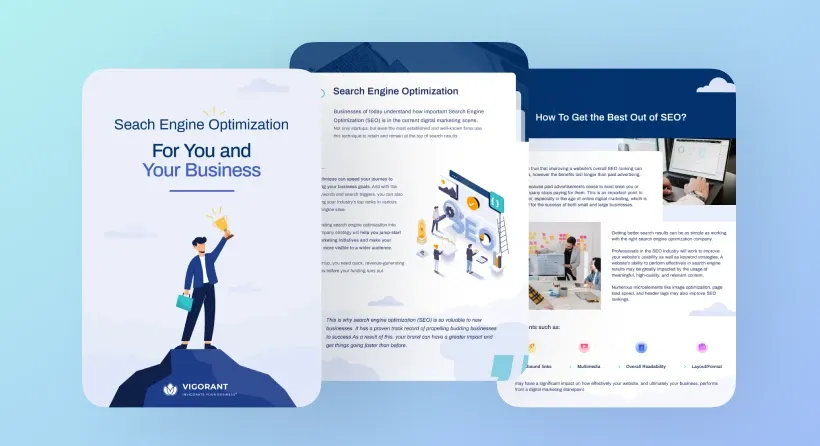 ---
Invigorate Your Business - SEO for You and Your Business
We provide comprehensive SEO solutions, optimizing websites, improving content engagement, generating leads, and enhancing online presence to help businesses succeed.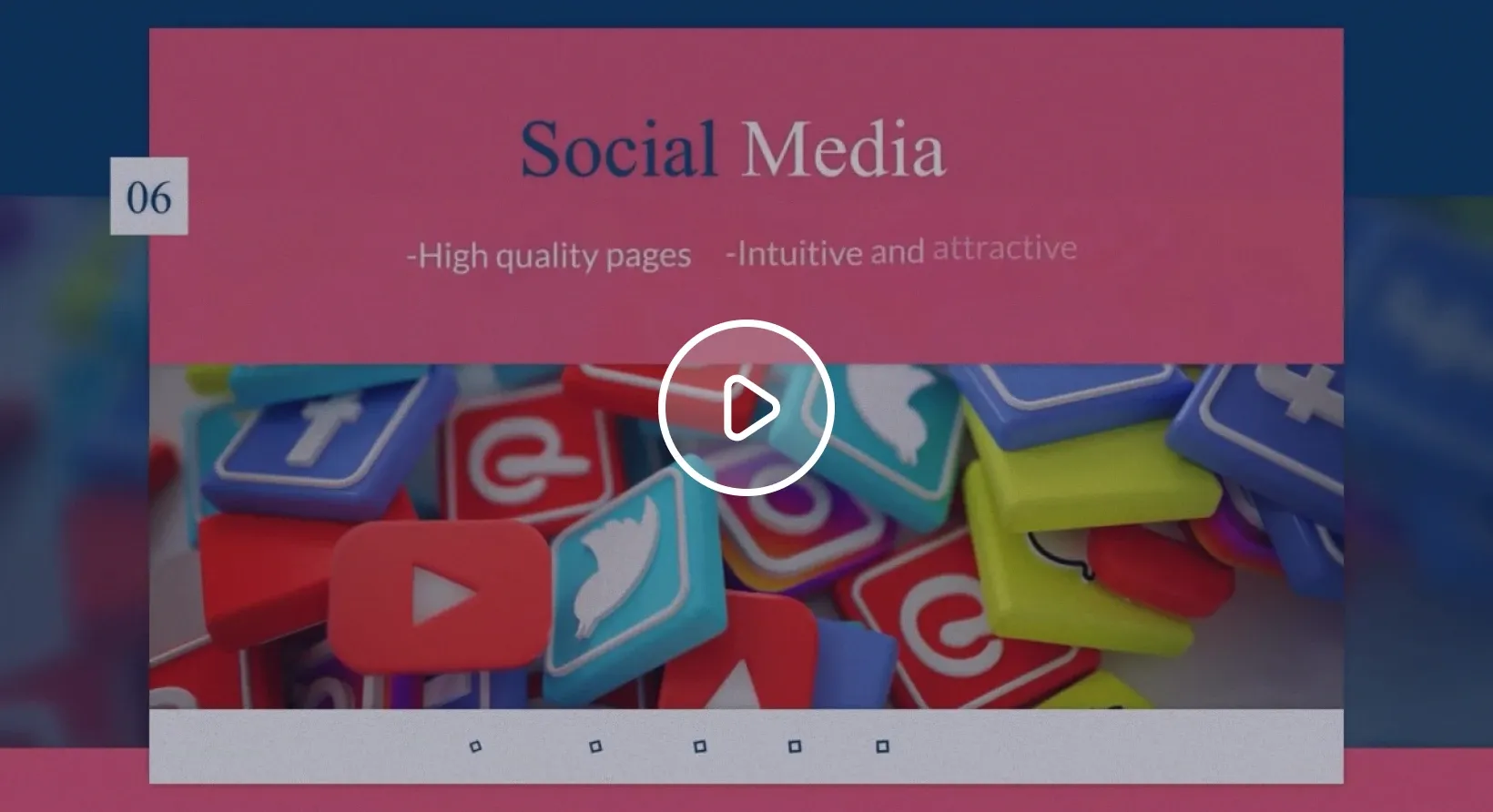 ---
How do I better Market my Business?
We develop and execute a comprehensive marketing strategy, focusing on brand awareness, lead generation, and digital advertising to drive success and enhance online presence.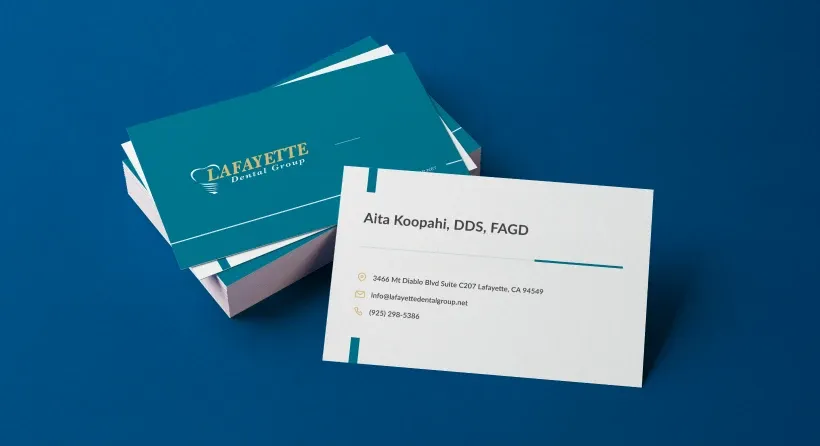 ---
Business Card for Lafayette Dental Group
Our professional and visually appealing business card design for Lafayette Dental Group helped them expand their services and attract new patients by making a lasting impression and conveying their commitment to high-quality dental care.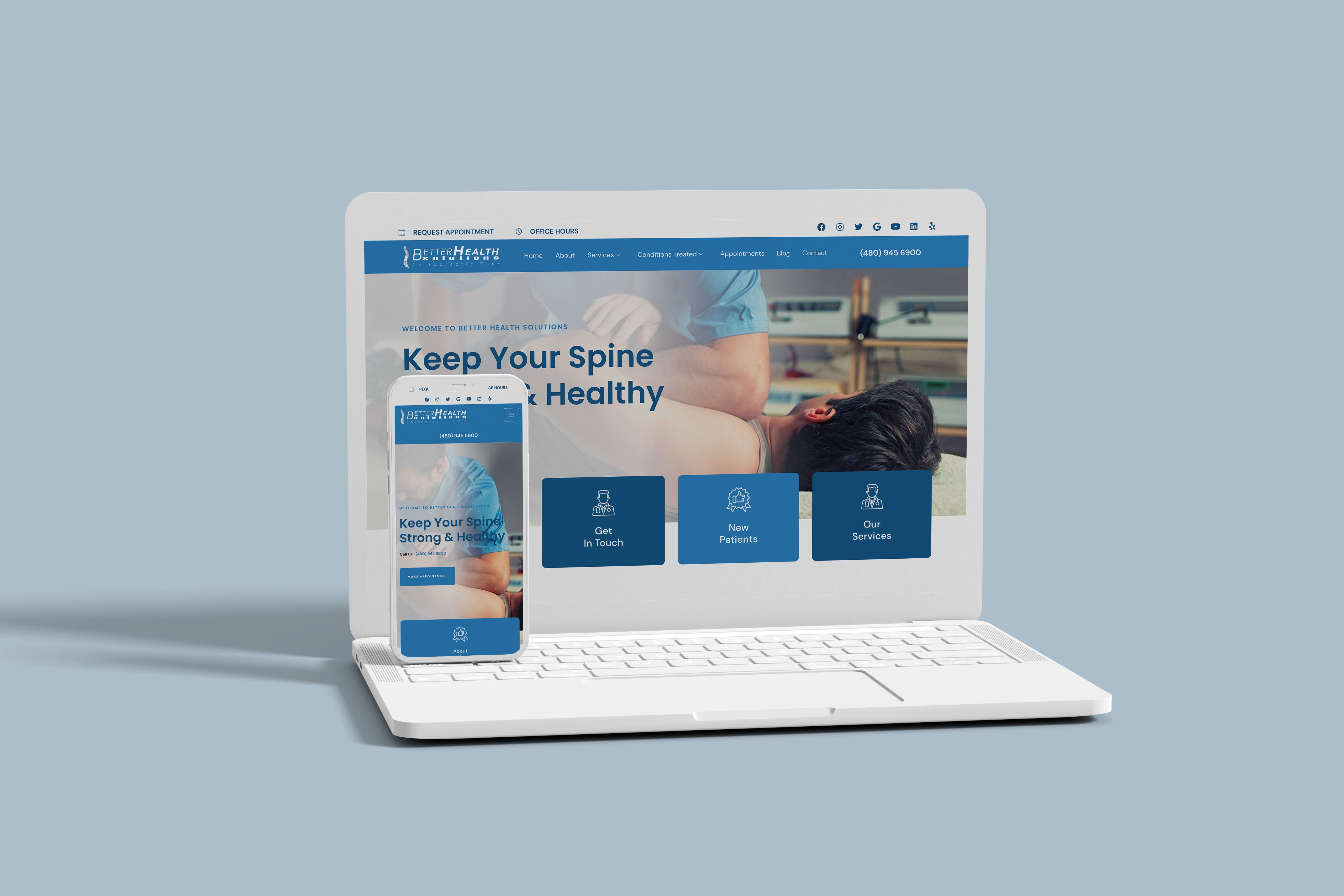 ---
Better Health Solutions
We revamped Better Health Solutions' website, improving user engagement and appointments with a modern design and simplified user journey.