Some count that matters
Our victory on the journey is shown in numbers
For Law firms
Digital Marketing
The most effective way for your law firm to reach out to potential clients. With our advanced marketing techniques, you can build a strong online reputation while expanding your client base. Don't miss out on this opportunity to grow your firm, get help to plan properly and use the digital edge to your advantage. Speak with our experts today!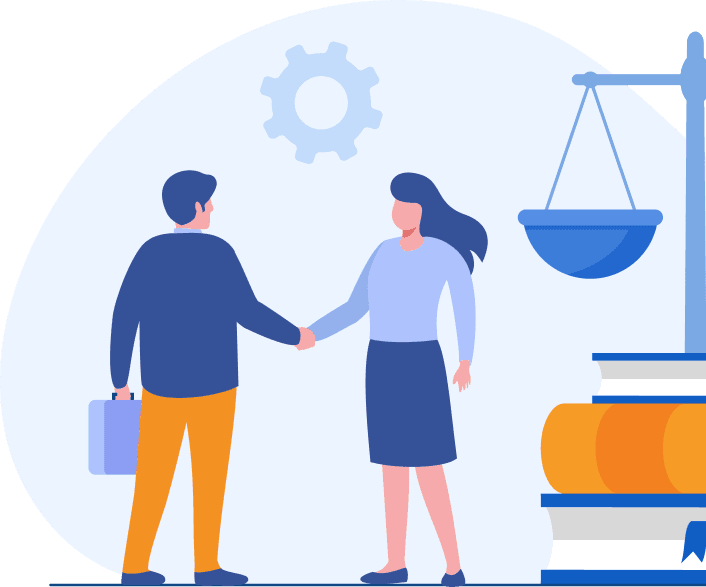 services for Law firms
We love what we do and
helping others succeed
Social Media Marketing
Search Engine Optimization
PPC Marketing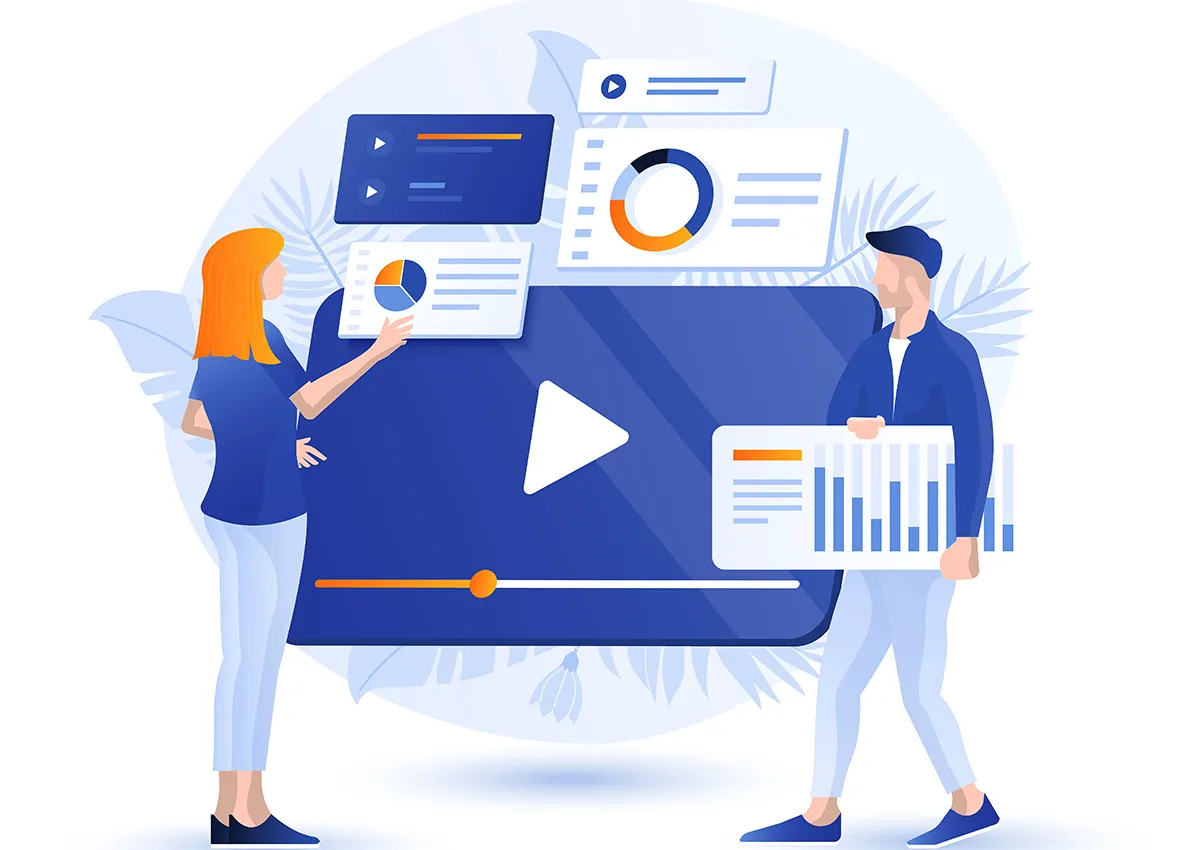 ---
Video Marketing Trends to Watch in 2024 and How to Stay Ahead of the Game
Video marketing trends in 2024 will help businesses capture and maintain viewer attention, increase engagement rates, an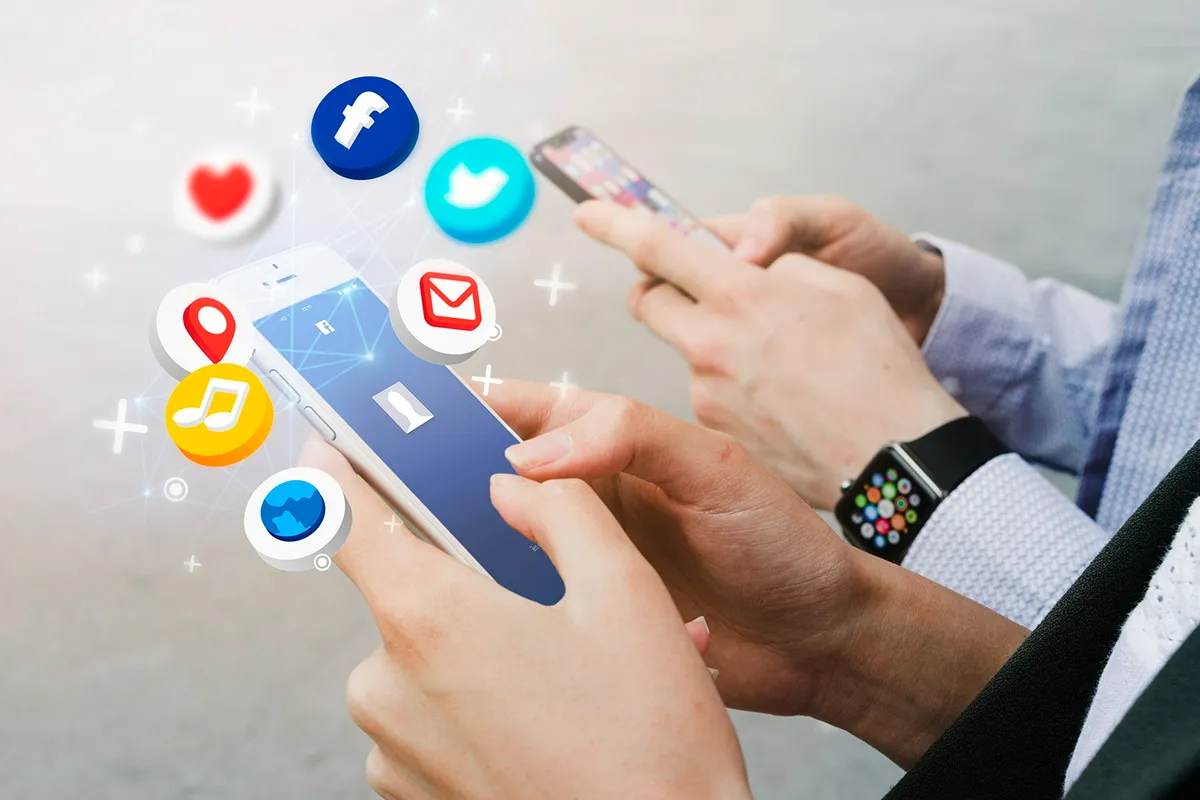 ---
10 Social Media Marketing Trends You Need to Watch in 2024.
Leveraging these 10 social media marketing trends in 2024 will help you captivate your potential audience, develop posit